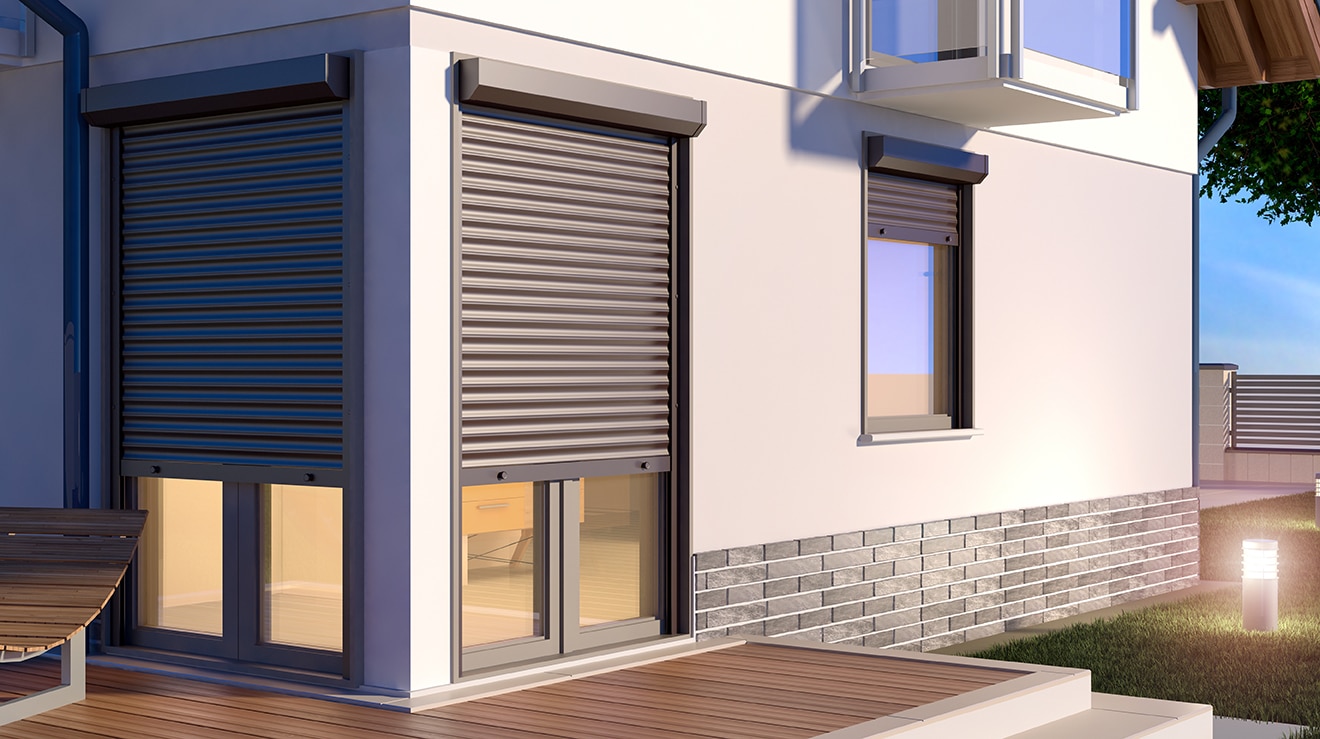 BAU Pro2.0: The innovative roller shutter system for every application
Improve your living conditions and protect yourself against the weather, burglary and nosey neighbours! With PROtex 2.0, you will be on the safe side in every respect. Whether your home is pre-war or new construction, a variety of box sizes, a broad spectrum of colours and compatibility with all common window systems make PROtex 2.0 the ideal roller shutter system to meet all requirements.
Just use this light PVC roller shutter's simple strap, crank or motor function to keep the heat inside when it's cold outside or prevent excessive heating of your interior on hot summer days. This shutter's superior thermal insulation values contribute towards an energy-efficient design and lead to significant heating cost savings.
Technical specification
3 different box sizes available
Available in wall-mounted or concealed variants or with Venetian blinds
Suitable for windows, doors, and lift and sliding doors
Patented clip solution for fast installation
Can be implemented in element heights of 1.5 to 3.5 m
Can be operated via strap, crank or motor
Large selection of colours suits all common window systems
Can be delivered with and without a fly screen, which can also be retrofitted at any time.
High level of airtightness
Thermal insulation values: basic model Usb < 0.8 W/m2K
Soundproofing to 46 dB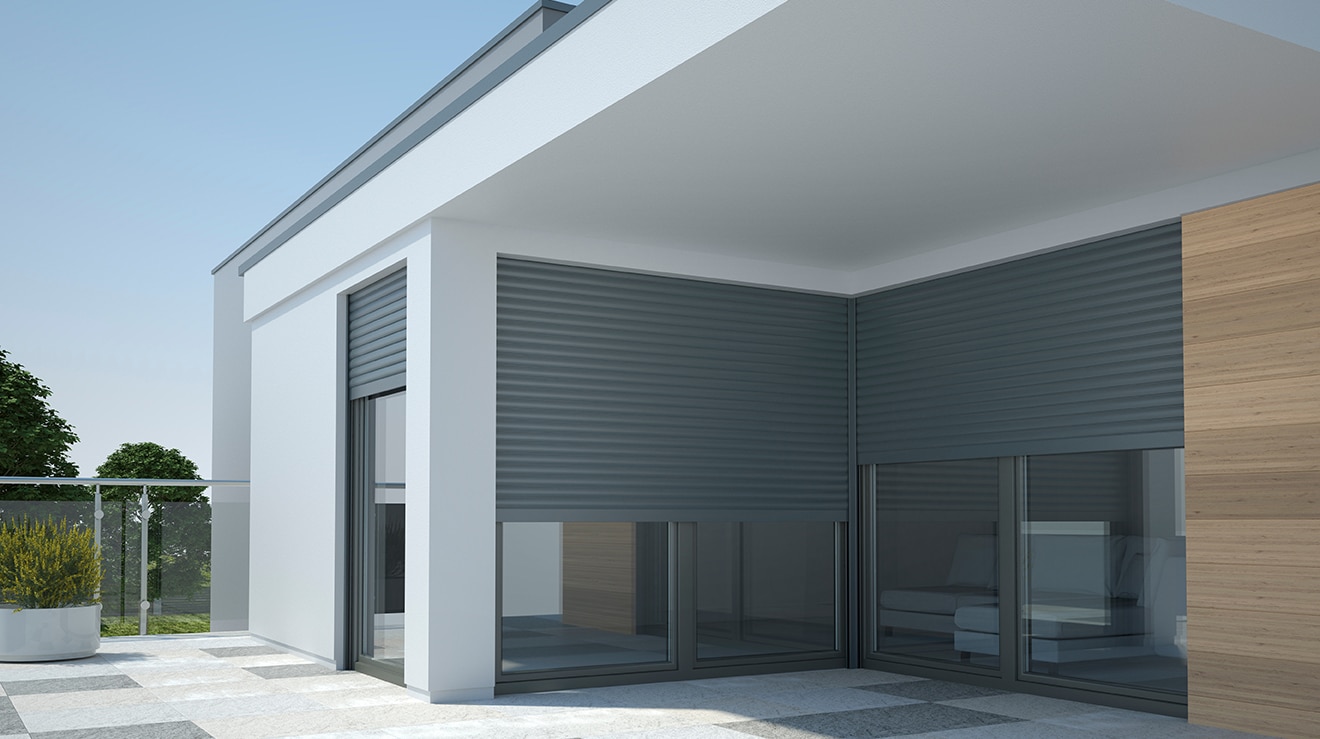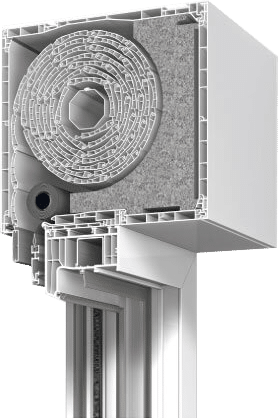 BAU Pro 2.0: Roller Shutter Box
The BAU Pro 2.0 series roller shutter boxes have a modern, clear design. The extensive range of colours in the Baufit colour system offers scope for individual design. The narrow structural height of the systems allows discreet integration into almost any building façade.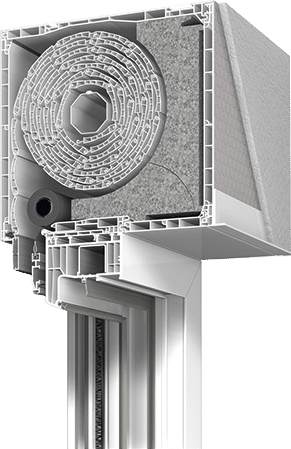 BAU Pro 2.0: Concealed Roller Shutter Box
The BAU Pro 2.0 roller shutter system can also be completely concealed. This variant is available in 2 different sizes with a maximum element height of 3.5 m.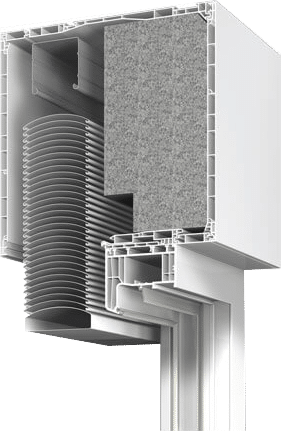 BAU Pro 2.0: Venetian Blinds
Venetian blinds are the delicate alternative to roller shutters. With Venetian blinds, you direct the daylight individually according to your needs and at the same time protect your private space. BAU Pro 2.0 provides an integrable Venetian blinds solution that is compatible with all popular Venetian blinds.